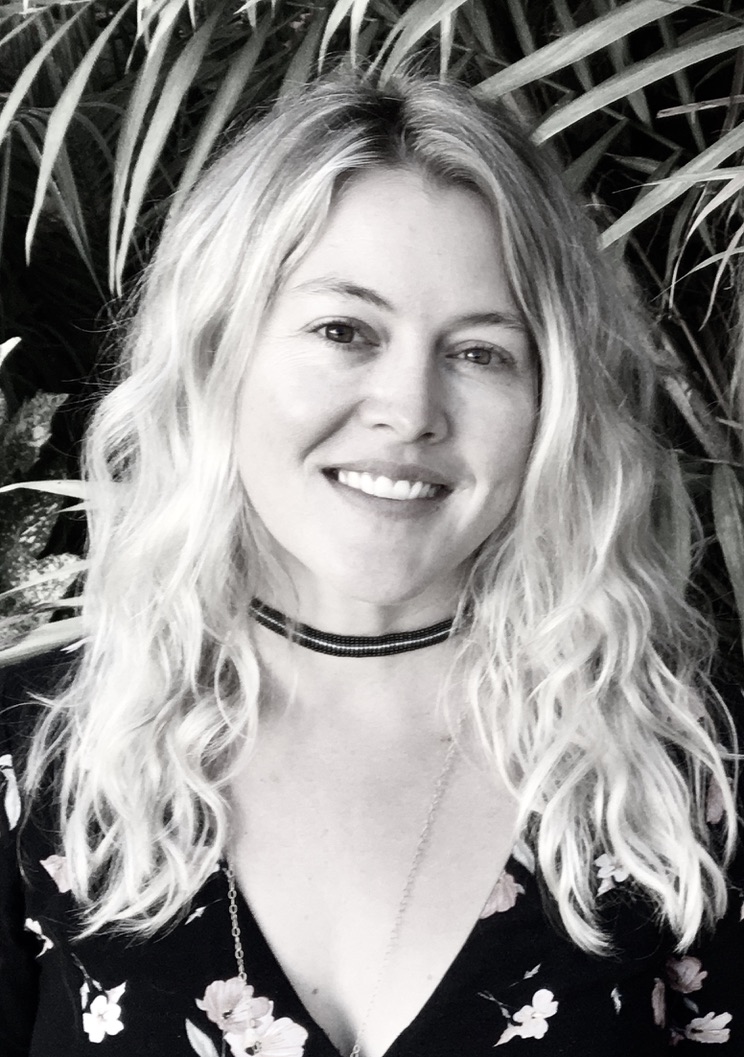 As a trauma-informed and intuitive practitioner, I believe bodywork offers us a vital pathway to connect to our innate ability to heal, not as an "end-point," but as an expanded capacity to walk ourselves through all we are faced with. Bodywork helps us unwind long-held patterns in our tissues and energetic fields, and brings us into communion with our senses so we can know what it feels like to embody our own energy. I provide sessions designed for each person's needs, combining techniques to bring movement to stagnation-- allowing space for new energy to come through, and offering more clarity, softness, strength, and freedom in the client's experience. I believe healing comes through the loving integration of all aspects of ourselves. When we move through the world with the ability to hold the totality of who we are, we are able to be more fully present, grounded, and compassionate. Coming home to ourselves and finding our place of belonging in our own bodies is a gift we are all deserving of, and one I desire for all beings to have access to. I want each person to know what it feels like to touch their own inexhaustible spark within, and to be able to exist in the beautiful expression of their truest selves. From this place of wholeness, we can truly be of service.
I live with a commitment to personal soul work, education and training. A brief background: I completed 500 hours of training in the healing arts at the Ojai School of Massage in 2004, including certification in Hot Jade Stone Therapy. In 2007 I received Usui Reiki 1 & 2 attunement from Dragana Gobic. In 2013 I completed a training with Eileen Donovan in the Upledger method of Craniosacral Therapy levels 1 & 2. In 2016 I began a 3 month earth-based soul work mentorship with Laura Blakeman of The Rhythm Way. Through an animist lens, where all is ensouled and alive, we journeyed throughout our inner and outer wildlands, in months of archetypal reflection, communion with the natural world, group council & creative exploration. In 2017 I received my Reiki Master Teacher attunement from Jenette Traverson after ten years of practicing Reiki in the Usui lineage. Also in 2017, I began my year of study in psychic skills and energetic resilience with Erin Schroeder, including both a month long Essential Psychic Skills course and The Psychic Training, an intensive 8 month clairvoyant training program through which I received a Certificate of Completion.
I am currently in a year long training (which concludes Summer of 2021,) The Tao of Trauma, with Alaine Duncan, whose approach is an integration of Eastern and Western philosophy, science and healing modalities--- merging Five Element Theory of Traditional Chinese Medicine with Dr. Stephen Porges' Polyvagal Theory and Dr. Peter Levine's model of trauma response. We are training in the neurology and physiology of trauma, and how to utilize Somatic Experiencing and Craniosacral techniques for healing, with a perspective that honors the wisdom of the elements--- to restore balance & regulation in the nervous system, nurture resilience, and widen our window of tolerance to hold the ebb and flow of the unbroken wave within, and in the world around us. This work is powerful as it feels like a synthesis of all I've learned and practiced over the years, a return to a sense of harmony through connecting with our cyclical nature.
I am state certified through the California Massage Therapy Council, and insured by Associated Bodywork and Massage Professionals, ABMP.